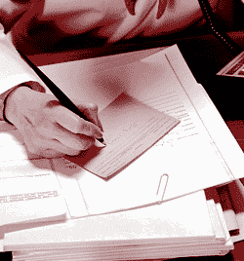 Redstone Research

Management and Monitoring Processes for Phase I-IV Clinical Research Trials.
Redstone Research is a Clinical Research Consulting company with a large scope of services and trial management experience. Redstone Research provides industry experience across multiple disciples of Clinical Research. Our clients rely on our industry expertise to deliver innovative high quality solutions that drive clinical research trials to timely completion.
Redstone Research provides a wide scope of services with the benefit of a small company atmosphere to better fill our clients' clinical research needs. Our team of experienced professionals are ready for your trial and are committed from start-up to close-out. With our understanding of the clinical trial process and our dedication to make it more efficient by improving communication and resourcing, we feel confident that Redstone is the best choice for executing your clinical research trials.
Our Mission:
-Advance healthcare safely and effectively with quality and integrity
Our Partners: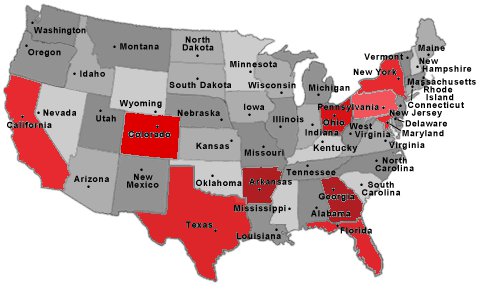 Our Network
Redstone Research was formed by organizing independent consultants who recognized the strength of experience and collective efforts of a clinical trial team.  Our team consists of individuals  with a history of successfully working together on clinical trail projects. Collectively, our working relationships with  investigative sites provide success of clinical trails.