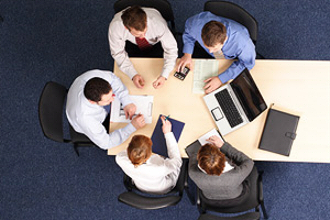 Redstone Research provides a wide scope of services with the benefit of a small company atmosphere to better fill our clients' clinical research needs. Our team of experienced professionals are ready for your trial and are committed from start-up to close-out. With our understanding of the clinical trial process and our dedication to make it more efficient by improving communication and resourcing, we feel confident that we are the best choice for executing your clinical research trials.
Pre-Trial Process
We value the importance of adequate planning as the first step in any project or trial. Our experience has shown us that good planning leads to good results. Reviewing the trial and organizing a plan beforehand reinforces our ability to provide services efficiently with accountable results.
Services
Phase I-IV Clinical Trial Management

Process Documentation
Site Recruitment
Study Start-Up
Creation and Maintenance of Central Files
Site Selection, Initiation, Interim and Close-Out Visits
Protocol and ICF Development
Vendor Selection and Oversight
Quality Assurance and Quality Control
Biostatistics
Establish & Modify SOPs
Complete Rescue Study
Drug Shipment & Accountability
Contact us for any questions!
Please feel free to contact us if you have any questions at all.